The magnetic sticker sticks to the backing of your printer. You can then attach a magnetic print pad to this magnetic sticker, which will hold firmly during printing and once printing is complete, you can easily remove the magnetic sticker and remove the printout.
The maximum temperature is 120°C - we recommend using the backing only up to 80°C - you need to take into account the reduced efficiency of the magnet as the temperature increases.
Dimensions: 220x220 mm
Colour: black
The package contains only a magnetic pad (magnet) with dimensions 220 x 220 mm.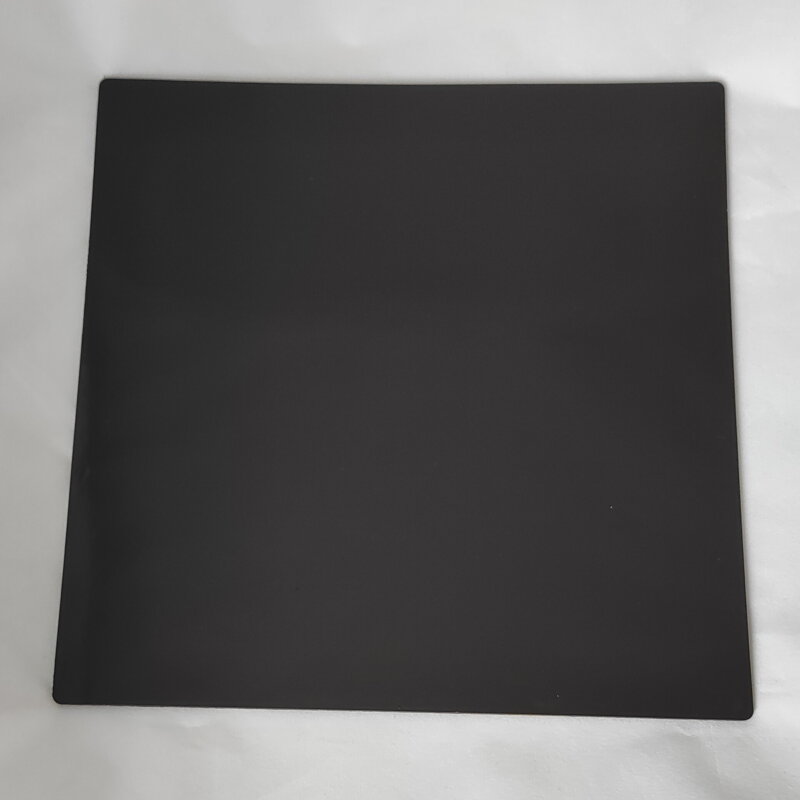 Magnetic sticker 220x220 mm