This is a separate magnetic pad that serves to better attach the print and its subsequent easier removal.
It consists of two parts, i.e. magnetic stickers that are glued to the pad of your printer, and a flexible magnetic printing pad that holds firmly on the magnetic sticker when printing. After printing, this part of the pad can be easily removed and by deflection of the print.
Maximum temperature is 120 ° C - We recommend using a pad only up to 80 ° C - > it is necessary to take into account the reduced efficiency of the magnet with increasing temperature.
Dimensions: 220x220 mm
Color: black
Package contains a magnetic print pad and magnetic sticker (magnet) and 220 x 220 mm.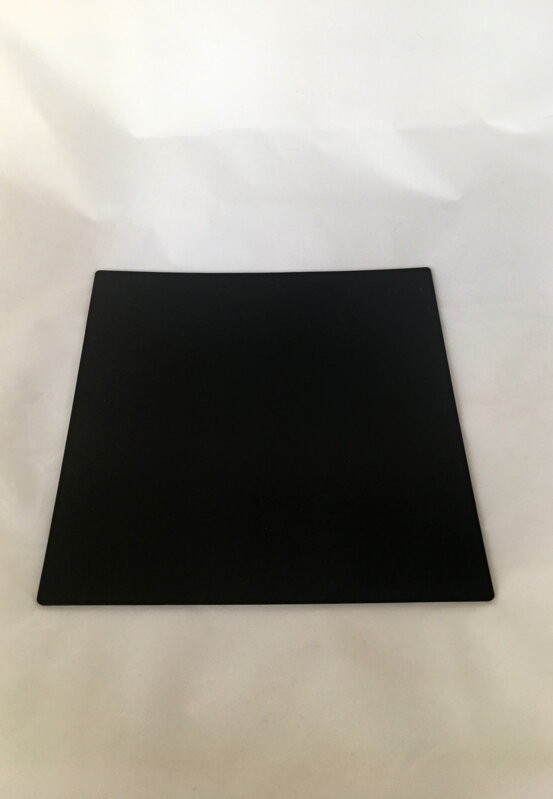 Magnetic print pad with magnetic sticker 220 x 220 mm