Dimensions: 17.5 × 9.5 cm (in folded state, for adults)
Color: white-blue
prevents the penetration of microorganisms from the inside out
minimizes the spread of droplet infections
The veil is a one -time
type I
Roules meet Directive 93/42/EHS
The mask has a valid CE - a certificate for the European market. Will only be provided to the buyer with collection above 50pcs (whole box).
Suitable for photopolymer printers against inhalation of vapor from resin.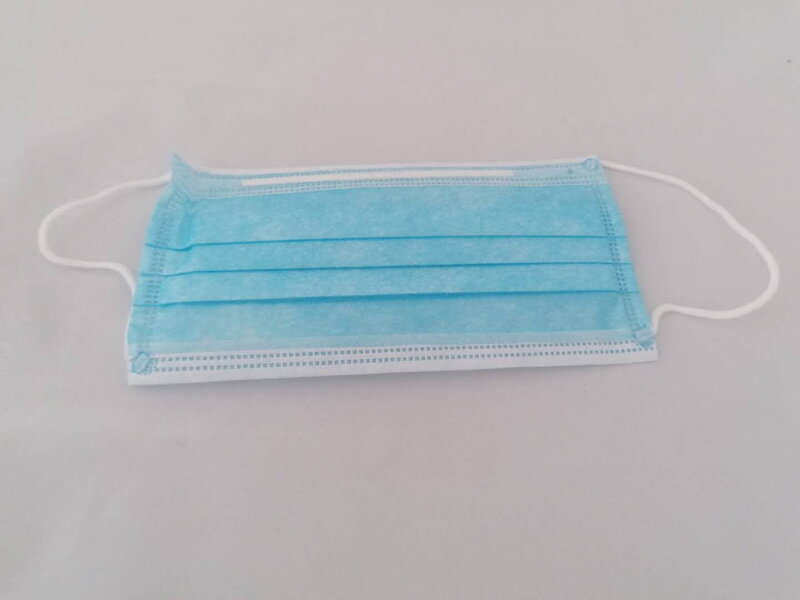 Disposable drape - 3 layer