A reliable multi-purpose fan suitable for cooling hotends.
Dimensions: 50 x 50 x 10 mm
Power supply: 24 V
Cable length approx. 27 cm.
Notice:
Check the polarity of the connector before connecting. Red PLUS, black MINUS.
Notice:
The product may require professional assembly, it is not an independently functional whole.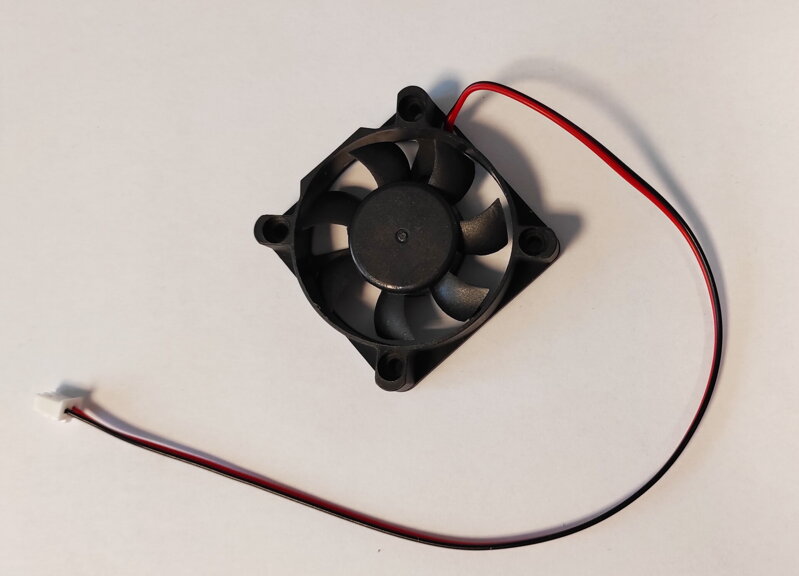 Fan 50x50x10 mm Axial 5010