Quality printing material brand FIBER3D.
Abs Filament is very First material for use in 3D printers. The best known use of ABS is the production of LEGO cubes. ABS can be found on most of the products we encounter in everyday life, in electronic devices (laptops, mobile phones), cars, kitchen equipment (mixers, kettle) and more.
Material description: ABS, acrylonitrilbutdienstyrene, is an amorphous thermoplastic polymer. This material is characterized by high resistance to mechanical damage, it is stiff and tough, resistant to acids and hydroxides. The ABS processing temperature is 230 - 260 ° C. The disadvantage of the ABS filament is high shrinkability (0.3 - 0.7 %) compared to other materials. ABS can be glued with acetone, toluene, or methylenechloride and poly-acrylate adhesives.
Storage: Store in dry. Protect from heat.
high strength, toughness and temperature resistance
Supplied in 14 shades.
10 meter sample (+-1 meter-packed manually)
Warning: samples are intended for immediate use.
Additional information
| | |
| --- | --- |
| Category: | Samples, swatches |
| Color: | transparent, purple, orange, yellow, green, blue, red, white, black, grey, gold, silver |
| Weight: | vzorek |
| Average: | 1,75 mm |
| Diameter: | ± 0,02 mm |
| Bed temperature: | 0 - 60° C |
| Nozzle temperature: | 230-260°C |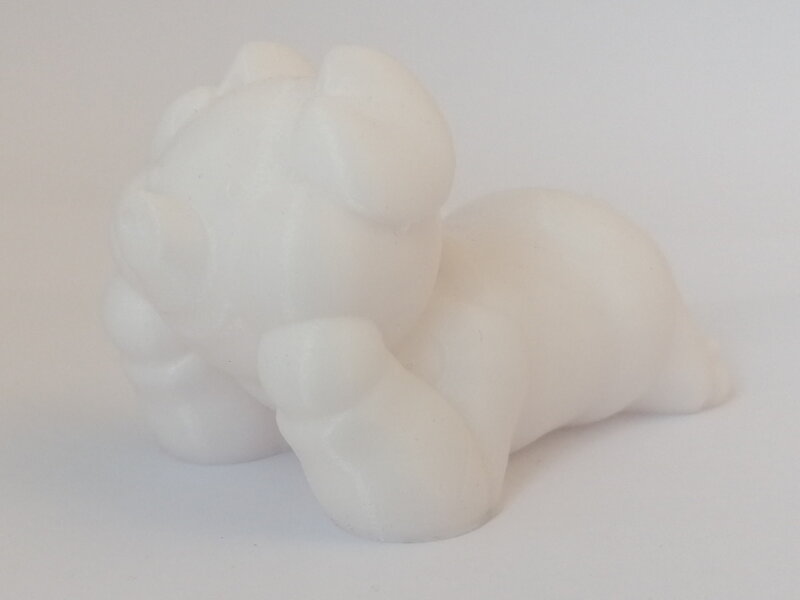 Sample FIBER3D ABS Filament 1.75 mm 10 m for 3D pen