The sensor is without a carrier plate (can be downloaded and printed from Thingivers).
Sensor is without a connector.
Specifications:
Detection distance: 5 mm + 10%
Adjustable distance: 0–4 mm
Detected objects: magnetic and non -magnetic metals
In non -magnetic metals detection distance decreases
Power voltage: 10-30VDC
Output: 3 wires, VCC, GND, NPN No
Indication of the closed state
Output current: max.300MA
Circulation: IP68
Warning:
Product may require professional assembly, not separately functional in total.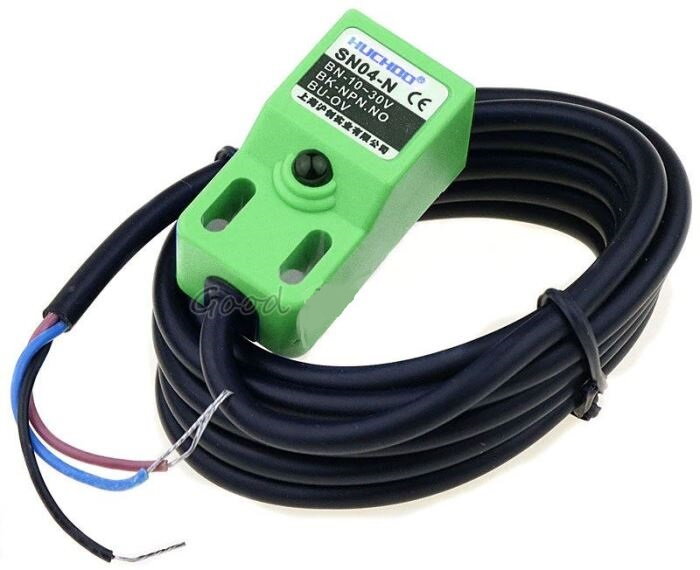 SN04-N autolyveling sensor