A press string from the Czech company Parzlich, which adds it to the world-famous brand FILLAMENTUM . p>
Pla Filementum is characterized by easy printability and allows you to maintain high print quality even with demanding details.
The new shade of Vertigo Starlight will dazzle you with its high glitter and beautiful reflections when illuminated. This material made in the Czech Republic is suitable for FFF (also known as FDM) 3D printing technology.
v span> yer accuracy of this 3D print fiber in tolerance +/- 0.05 mm It is ensured due to strict control during the production process.

Filament Pla Starlight is made of natural ingredients and is easily biodegradable.

Additional information
| | |
| --- | --- |
| Category: | PLA |
| Color: | blue, with glitter |
| Weight: | 0,75 kg |
| Average: | 1,75 mm |
| Diameter: | ± 0,05 mm |
| Bed temperature: | bez výhřevu, doporučeno 40°C |
| Nozzle temperature: | 195 - 210°C |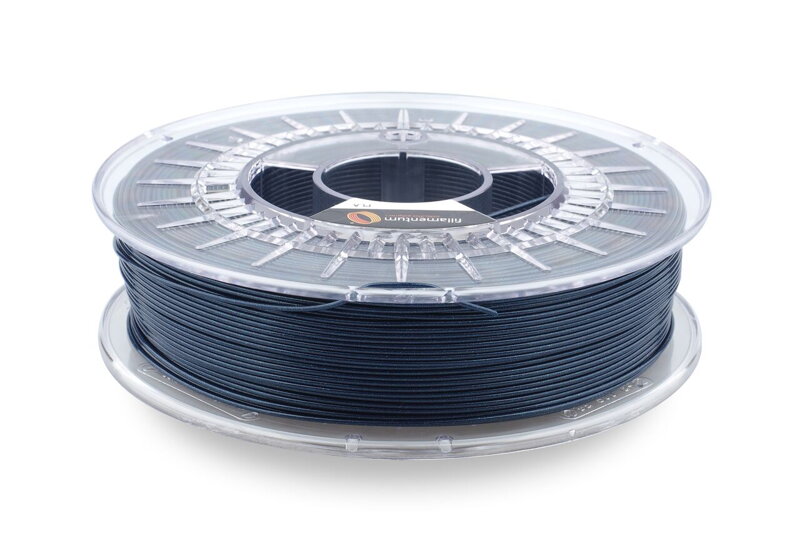 PLALAMENT VERTIGO STARLIGHT 1,75mm 750g Fillamentum