Refill from Fiberlogy is an ecological solution, as it is a print string without a coil. For printing on 3D printers, use a repeatedly applicable MasterSpool coil that you can print yourself using the free Richrap project from This link . Using Easy Pla Refill you save and at the same time reduce the impact on the environment!
Easy Pla Refill is the same as the classic Easy PLA, which is one of the most commonly used print materials. As can be seen from the name itself, it is a very easy -to -print filament, whose properties include good resistance and workability, which allows you to print very accurate and complicated elements.
, gadgets, toys and decorations. The simplicity of the press should satisfy the hobby of the printer and professionals.
string weight: 0.85 kg
print temperature: 200 ° C - 220 ° C
pad temperature: 50 ° C - 70 ° C (heating It is not necessary for special types of pads or using remedies increasing the grip of the pad; such as glue, capsule tape and 3dlac and others.)
diameter tolerance: +/- 0.02 mm 01 mm
Additional information
| | |
| --- | --- |
| Category: | PLA |
| Color: | silver |
| Weight: | 0,85 kg |
| Average: | 1,75 mm |
| Diameter: | ± 0,02 mm |
| Bed temperature: | 0-70°C |
| Nozzle temperature: | 200-220°C |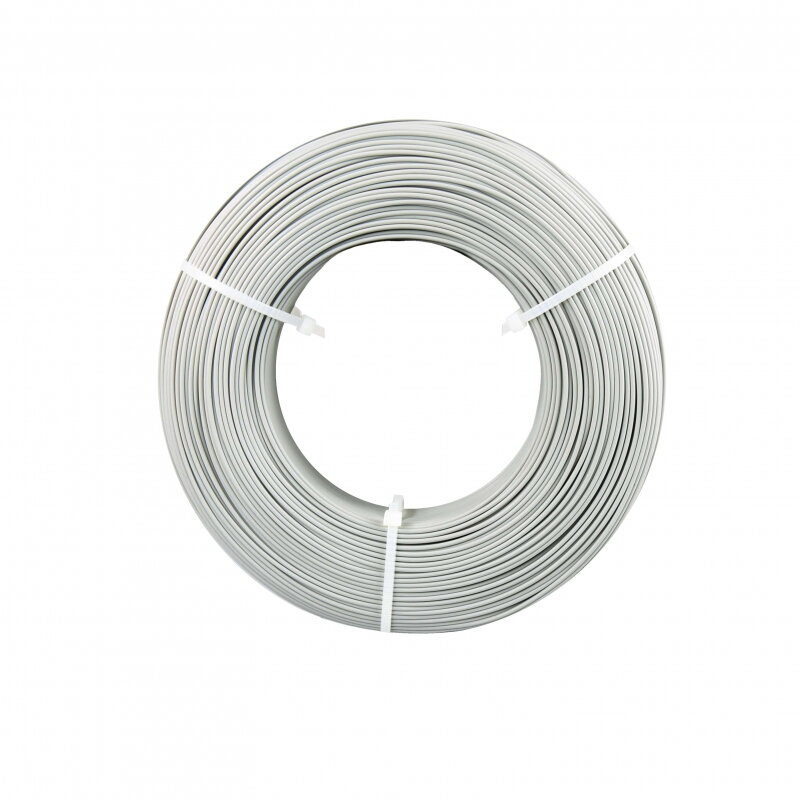 PLALAMENT refill silver inox 1,75mm fiberlogs 850g