Moldlay material is a plastic print string with wax properties. It was designed specifically for the production of molds. At room temperature, the material is very stiff and solid, when heated to 270 ° C thanks to specially selected oil paraffins liquefied (with light viscosity oil). It is printed almost like a PLA, but at a lower temperature (recommended Hotend 180 ° C, pad 40 ° C). The nozzle size is recommended due to the smoothness of the surface 0.2 - 0.3 mm.
moldlay specification and properties :
- almost zero deformation ° C
- liquefied for treatment in the oven at a temperature of about 270 ° C
3D Moldlay printing material is ideal for those who want to print their own forms. This can be achieved in two ways. Either you can print the negative of the object and then fill with resin, or print the object and then cast the mold as shown in this video:
https: // www .youtube.com/Watch? Time_continue = 84 & amp; v = 3rdwkwxnbrm
Filament Moldlay is not soluble in Lemonel (HIPS can be used as support), can be glued with a common second adhesive. It cannot be exterminated with acetone, but can be grinded. It can also be exterminated by heating, but may be deformation. It is harder than most waxes, but can be cut with a knife.
Made in Germany.
Additional information
| | |
| --- | --- |
| Category: | Other materials |
| Color: | grey |
| Weight: | 0,75 kg |
| Average: | 1,75 mm |
| Diameter: | ± 0,05 mm |
| Nozzle temperature: | 170 - 185°C |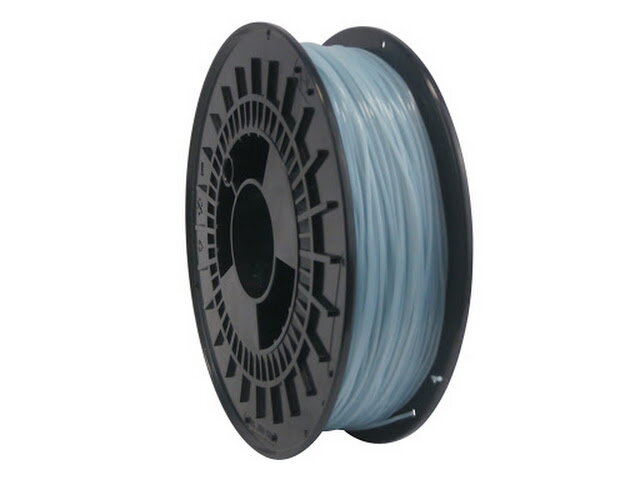 Wax-alike Filament 1,75mm 750g