Multilaterally useful dispenser, usable in storage of 3D print strings. There is no need for battery or permanent connection with an electric cable. The disdrigator is decomposable into smaller spaces. It is recommended to place together with the press strings in a closable box. The gallery is an indicator for recharge.
It will also find its use elsewhere in the home.
Absorption capacity 120 ml/ one cycle. Charging from the network. For the up to 15 m3.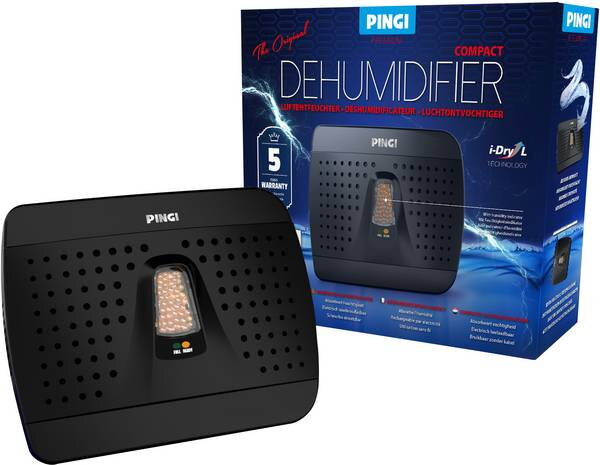 Dehumidifier ID-300 Pingi i-Dry