Warning - 3D Tatara XXL printer, it is a printer from the customer, the printer has provided us with a counterattack. The printer has a shortened warranty (used goods) The printer will be sent.
parameters:
printing area 330*330*305
Source 24V 20A for Bed and 12V 15A for electro
board through 1.3 with LV8729 (1/128 microcings)
direct BMG extruder
Original V6 Hotend
whole on 12mm rods
external MOSFET and second source for pad power.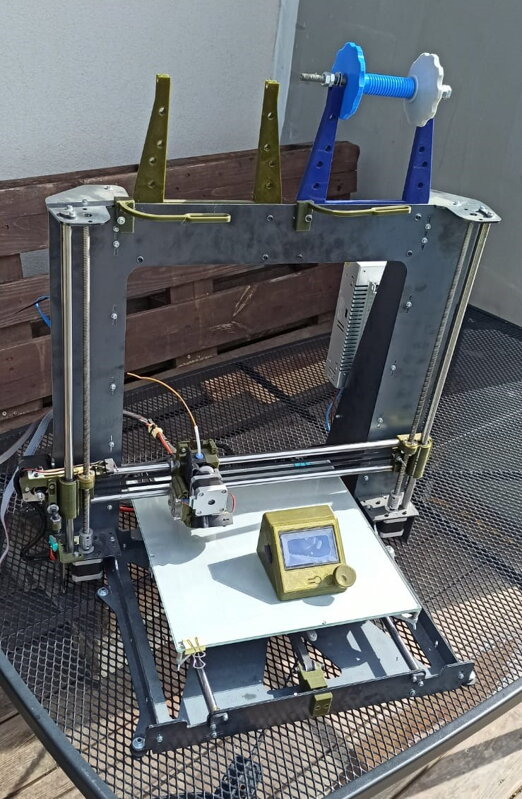 3D Tatara XXL printer - bazaar