flexfill brand FLEMENTUM is flexible TPU (polyurethane) fiber with high workability and excellent mechanical properties . Flexfill is durable and has a great grip between layers.
degree of fiber elasticity-flexible fiber with hardness 92SHA
the length of the filament indicated by the manufacturer is 175 m.
Total weight including packaging (coil) 750 g.
Material sheet
Additional information
| | |
| --- | --- |
| Category: | FLEXI - TPU |
| Color: | transparent, natural |
| Weight: | 0,5 kg |
| Average: | 1,75 mm |
| Diameter: | ± 0,1 mm |
| Bed temperature: | 30 - 50°C |
| Nozzle temperature: | 200 -220°C |
| Hardness: | 92 ShA |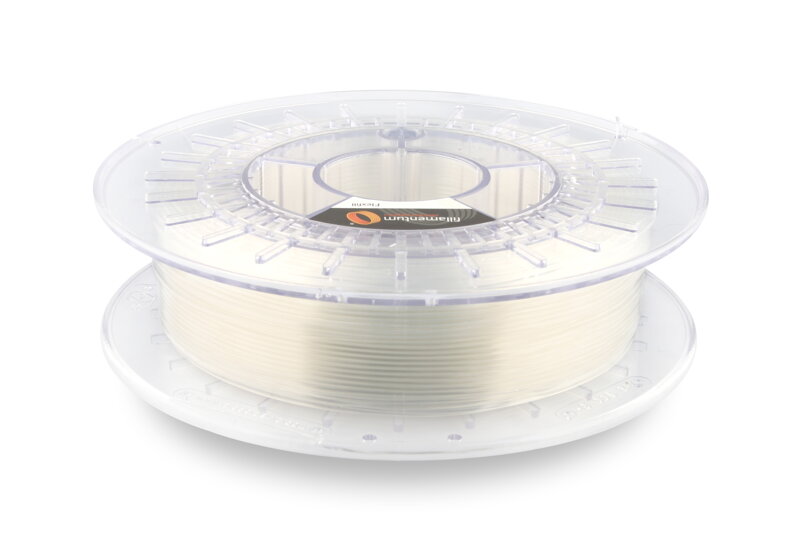 Flexfill Press Short 92A TPU 1,75mm Natural 0.5 kg Fillamentum